Our Custom Spray Tans use only the highest quality Norvell solutions. Tan Athens' certified spray tan technicians cater to your body type and the glow you always wanted! We eliminate the worry of looking orange and provide a fast drying, non-sticky tan. Norvell's patented blend of DHA and cosmetic bronzers result in Just off the Beach Color… EveryTime.
Call us 706-850-7077 to schedule your appointment TODAY!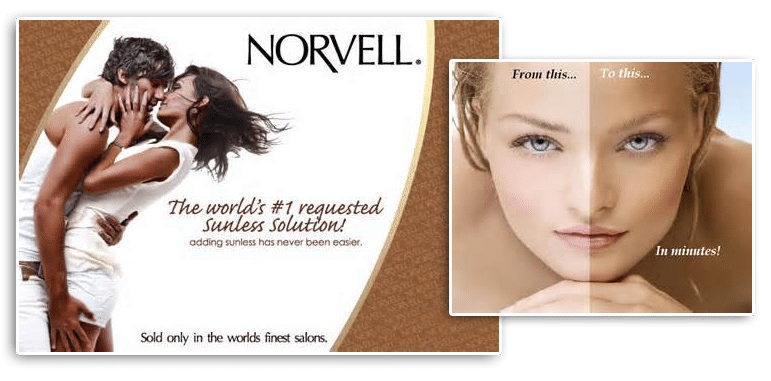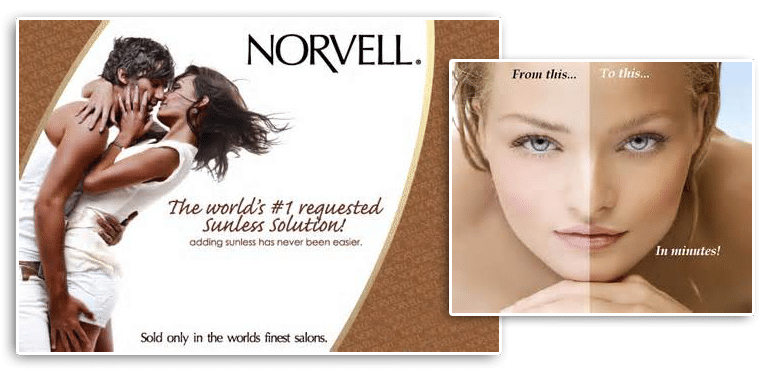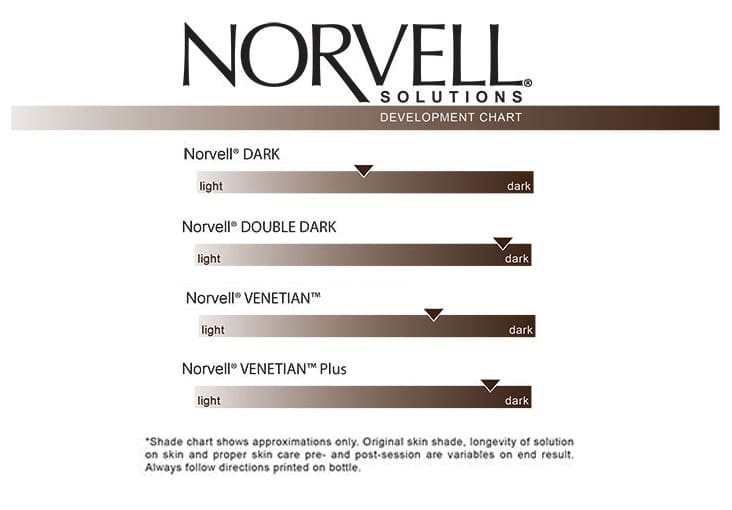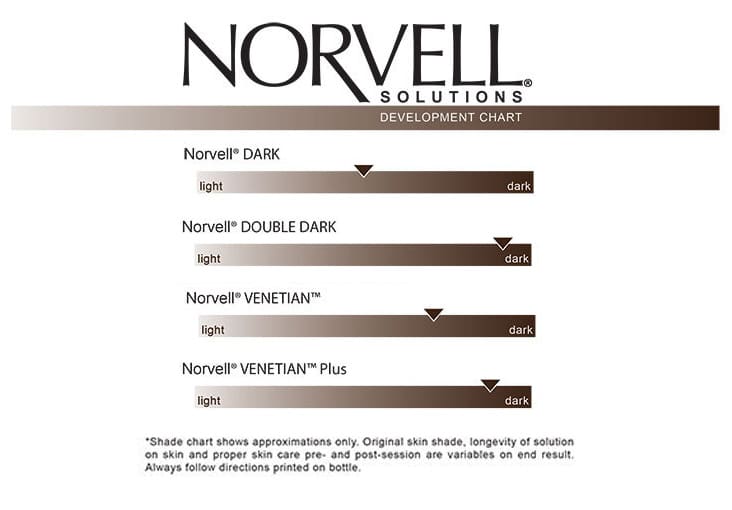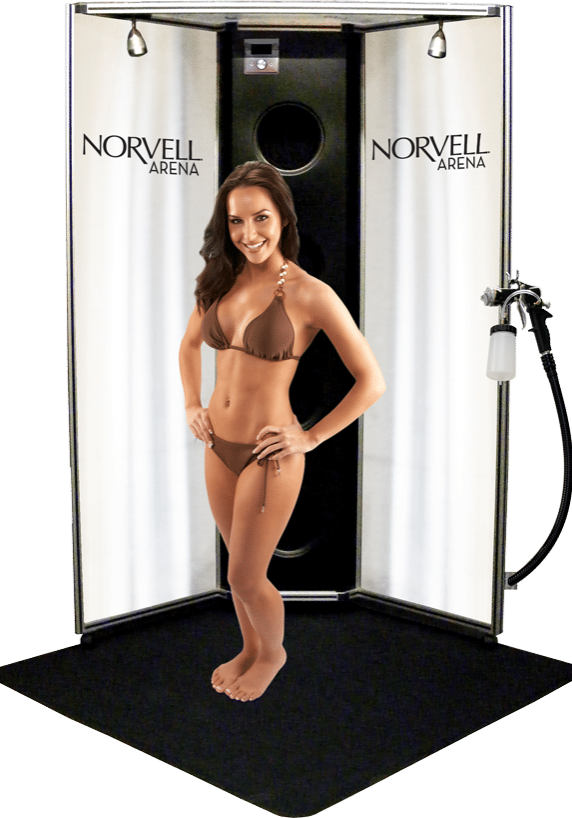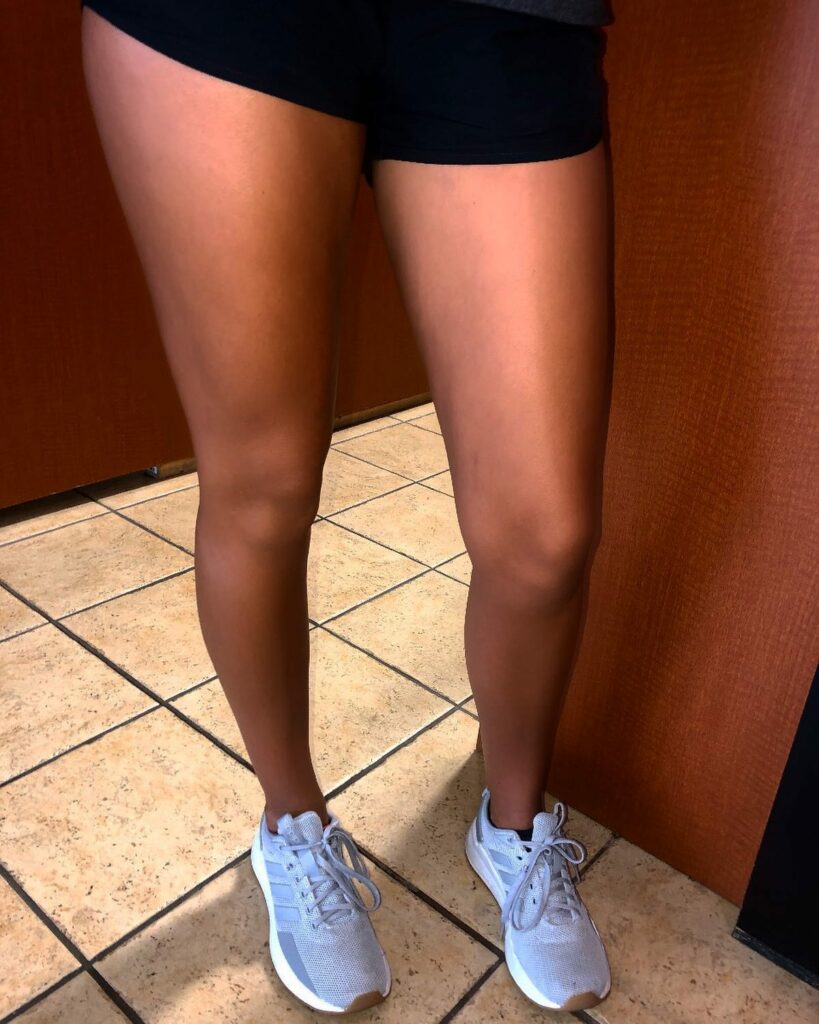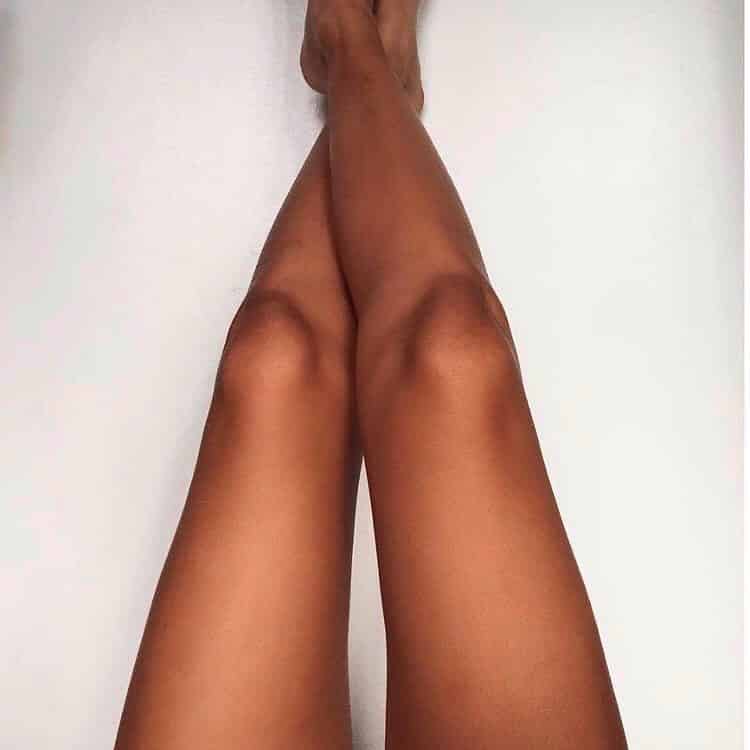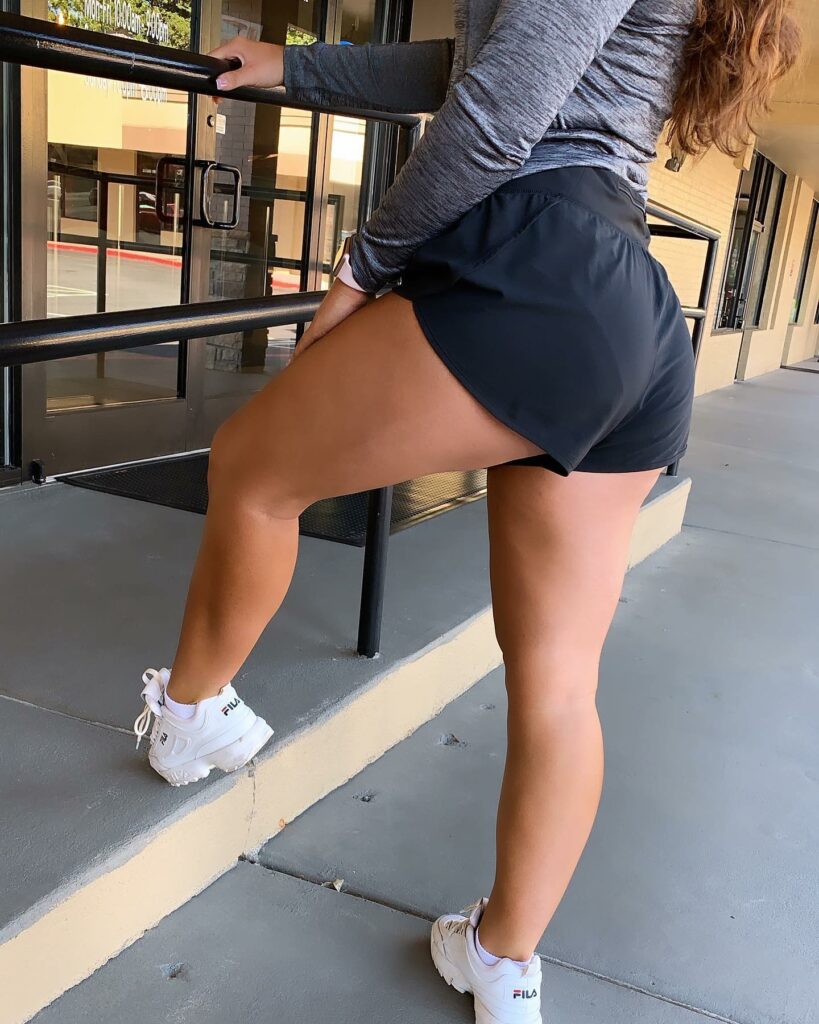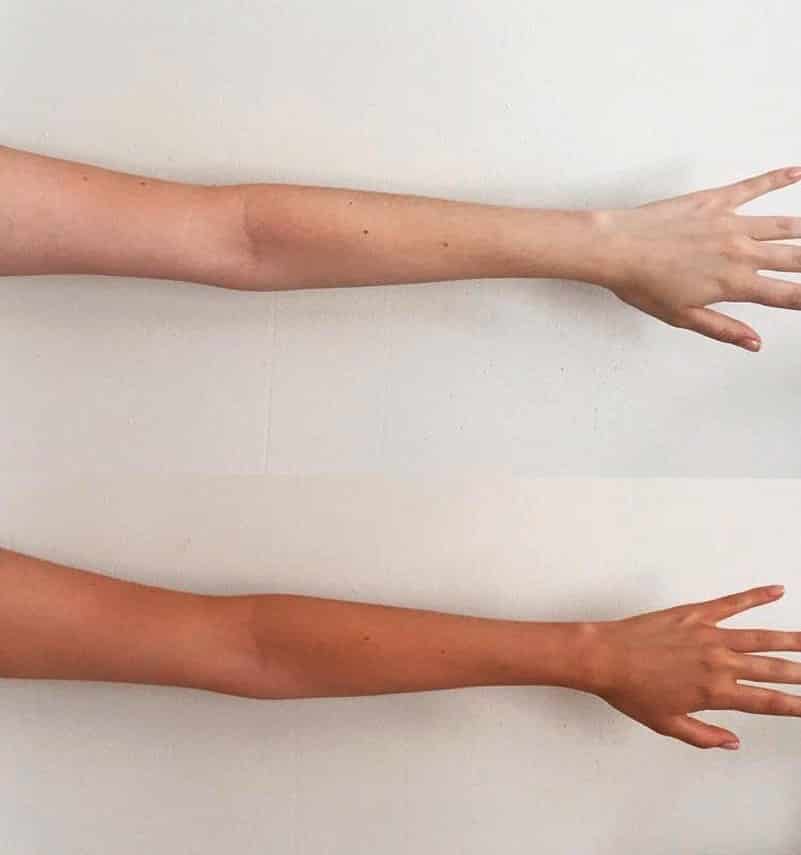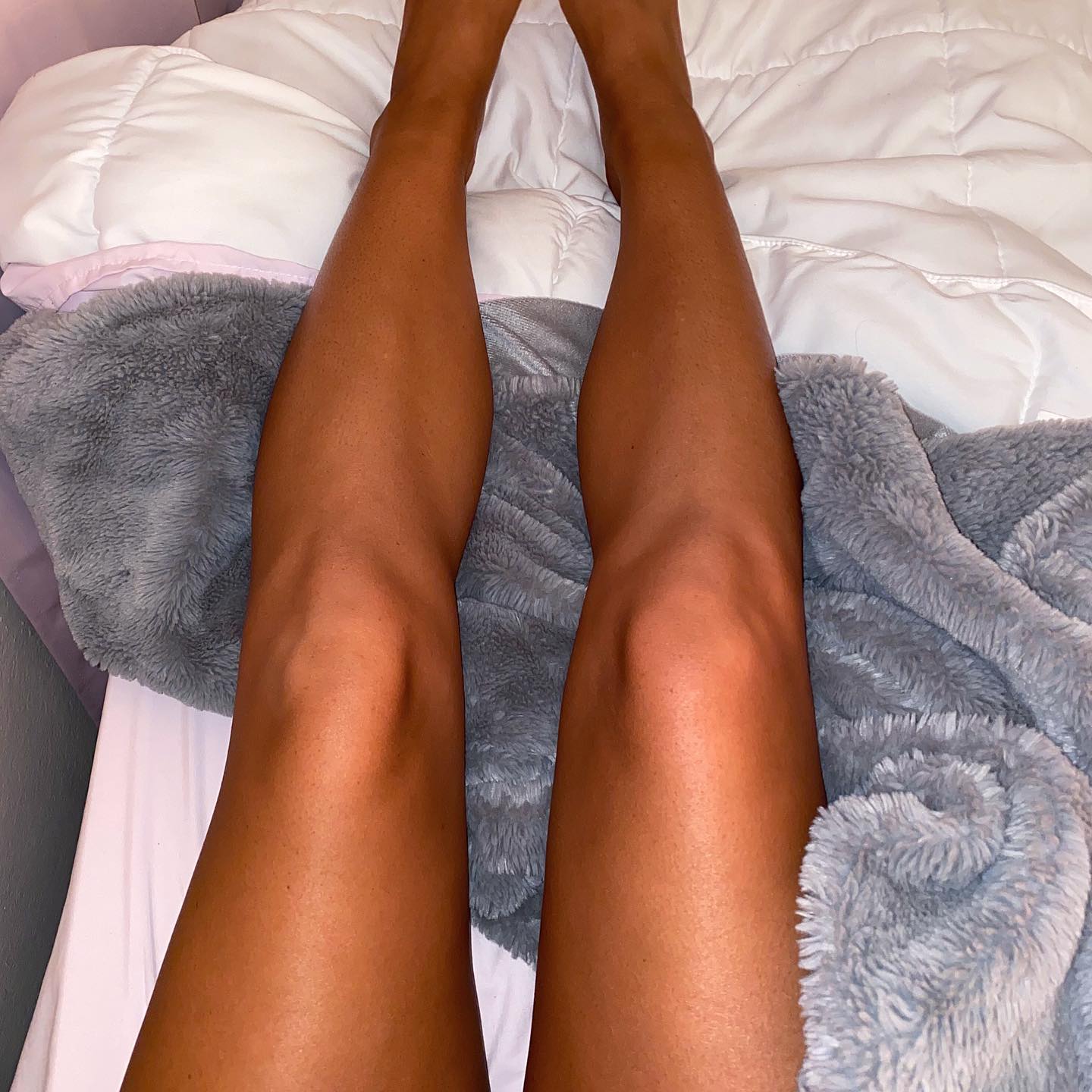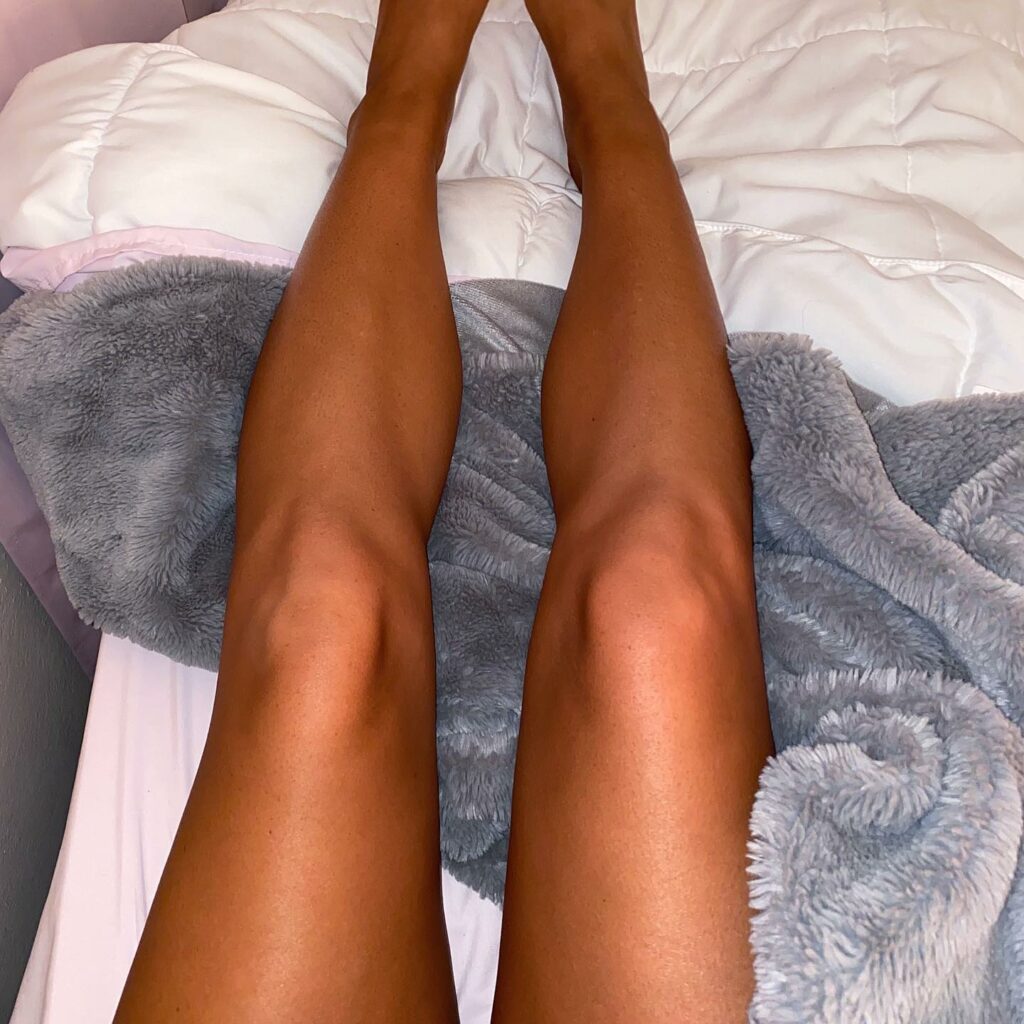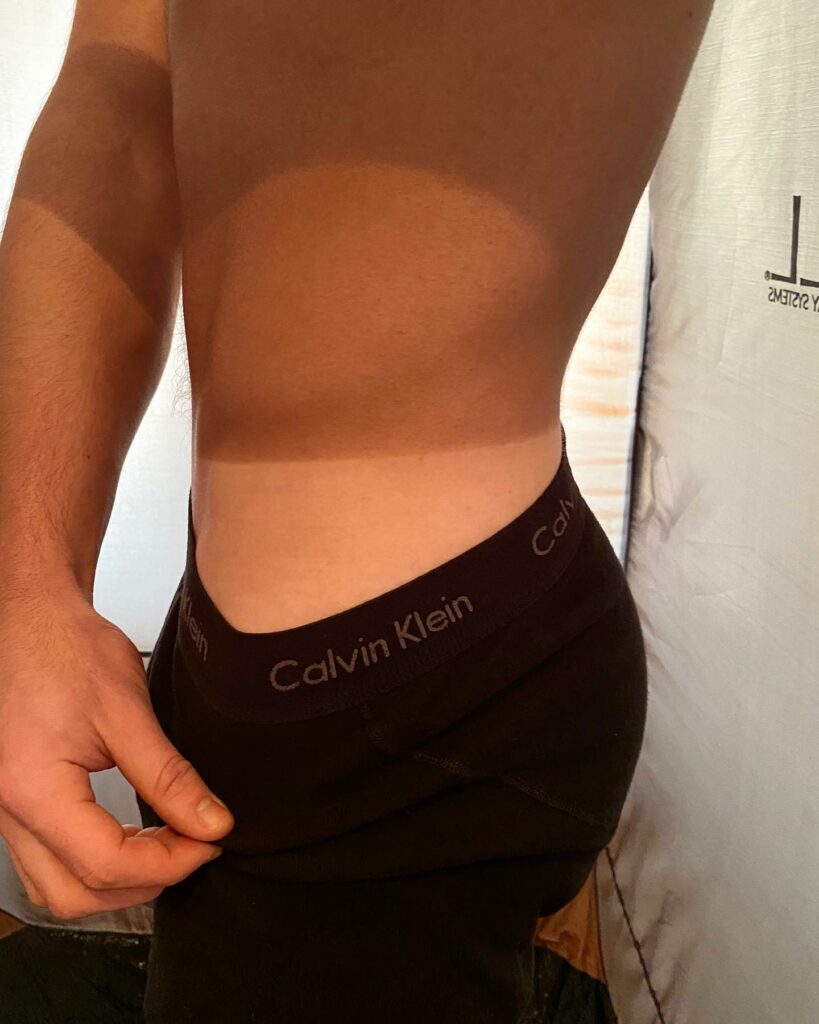 CUSTOMIZED SPRAY TANS
With our Custom Airbrush option, a certified spray tan technician applies a truly flawless tan, in the privacy of your own tanning room.   By having a certified technician apply your sunless tan as opposed to our booth, color can be adjusted during the session and trouble areas can be more easily addressed.
WHAT IS A CUSTOM SPRAY TAN?
A custom spray tan is a 1-on-1, personalized, spray tanning session with a professional sunless technician.  The spray tech, using a high-pressure spray gun, will apply sunless solution to the areas you desire during your scheduled session.  Sessions often include full-body application, legs only, or facial sprays. By allowing a professional to apply the spray solution you can ensure a flawless even application, especially on hard to reach areas such as the back.  Sunless sessions usually last around 15-30 minutes (this includes drying time) and results can be expected to last 5-7 days.
BENEFITS OF A CUSTOM AIRBRUSH TAN
Feel fantastic, look radiant and be the envy of your friends.

Maintain a healthy, natural, golden glow anywhere and anytime.

Provides a smooth, streak-free, even application.

Accentuate your features.

Perfect for special occasions, spa parties, bridal parties, prior to vacations or last minute tanning.

Allows for the tanning of specific body regions or hard to tan areas.

Eliminates tan lines.

Quick and Convenient alternative to traditional tanning.

Combine with a short UV Tanning stand-up session for a 'tanning cocktail' allowing accelerated tanning results.
GETTING THE MOST FROM YOUR CUSTOM AIRBRUSH SPRAY TAN
BEFORE TANNING
Exfoliate entire body

Shave using soap and water only, no shaving cream

Moisturize skin with an oil free or water based lotion

For best results always avoid oil based or heavily perfumed products prior to your appointment
AFTER TANNING
Stay completely dry for 4-6 hours. Don't get wet or sweat

Moisturize entire body every day, especially after bathing

Avoid exfoliating until you are ready to tan again

Avoid chlorinated and salt water
---
Norvell DHA solutions take about 16-hours to fully develop. You will receive the best results if you avoid bathing until the day after their sunless session. If you must bathe, wait a minimum of 6-8 hours after the application. If showering prior to the 16-hour post application recommendation, a simple rinse with water only, is best. Soap destroys DHA. Delayed bathing allows the DHA bronzer sufficient time to complete its reaction with the amino acids (proteins) within the skin.
NOTE: The cosmetic bronzer is the color that is immediately visible during the session and it will wash off during the first shower, revealing the DHA bronze tan beneath. 
ALL OF OUR SOLUTIONS ARE PARABEN FREE, GLUTEN FREE, SULFATE FREE, ALL NATURAL FRAGRANCES AND 100% VEGAN!
Check out our daily spray tan specials!
Visit us on Facebook to view our daily tanning and spray tanning specials! No membership required!
---