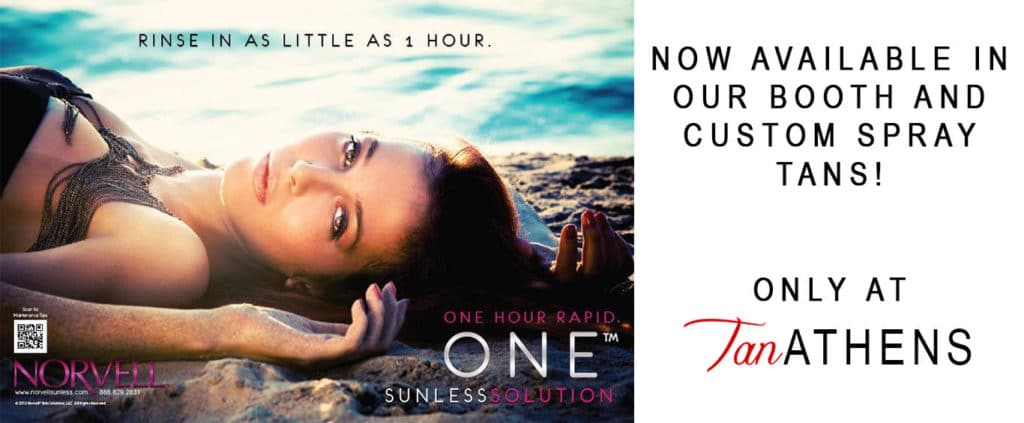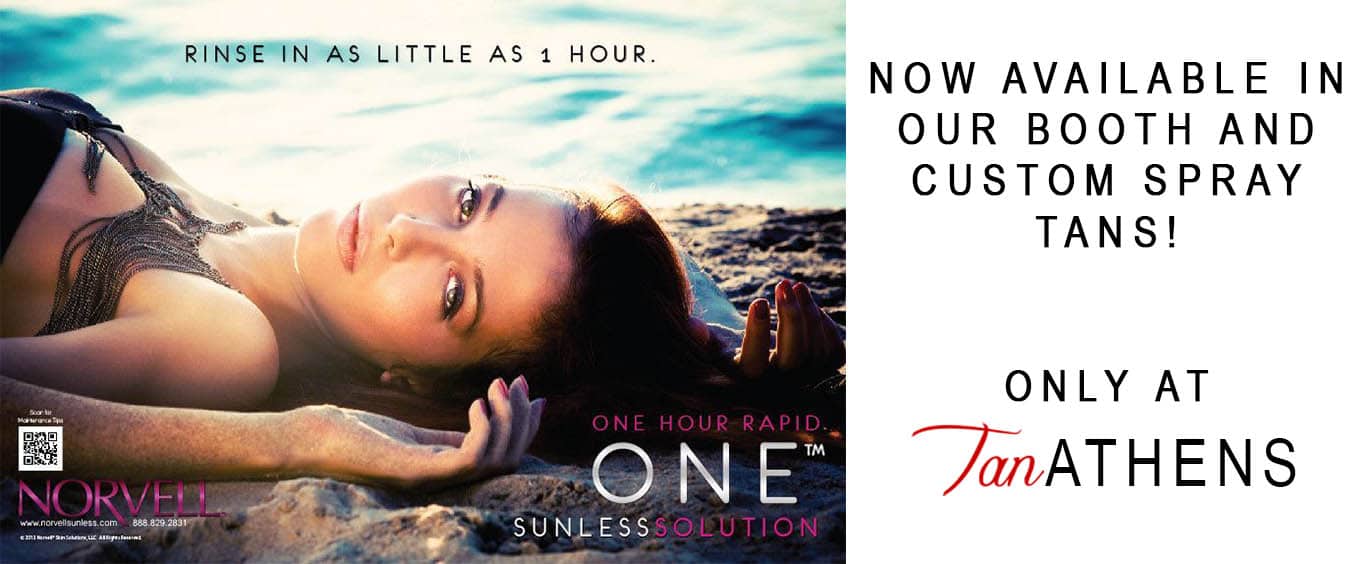 Check out our daily specials! No Membership Required!
Visit us on Facebook or Instagram to view our daily tanning and spray tanning specials! Walk-ins welcome every day!
Best Tanning Salon in Athens. Tan Athens is Athens GA Premier Tanning Salon. We offer Spray tanning specials and tanning specials daily. UGA tanning specials. Athens GA tanning, Tanning Salon Specials, Spray Booth specials, tanning salon in athens ga coupons, Athens GA tanning coupons. Tan Athens, Athens GA Tanning, Athens GA Tan, Tanning Athens, UGA tanning, UGA spray tanning, Spray Tan Athens, Spray tan, Spray Tanning in Athens GA.