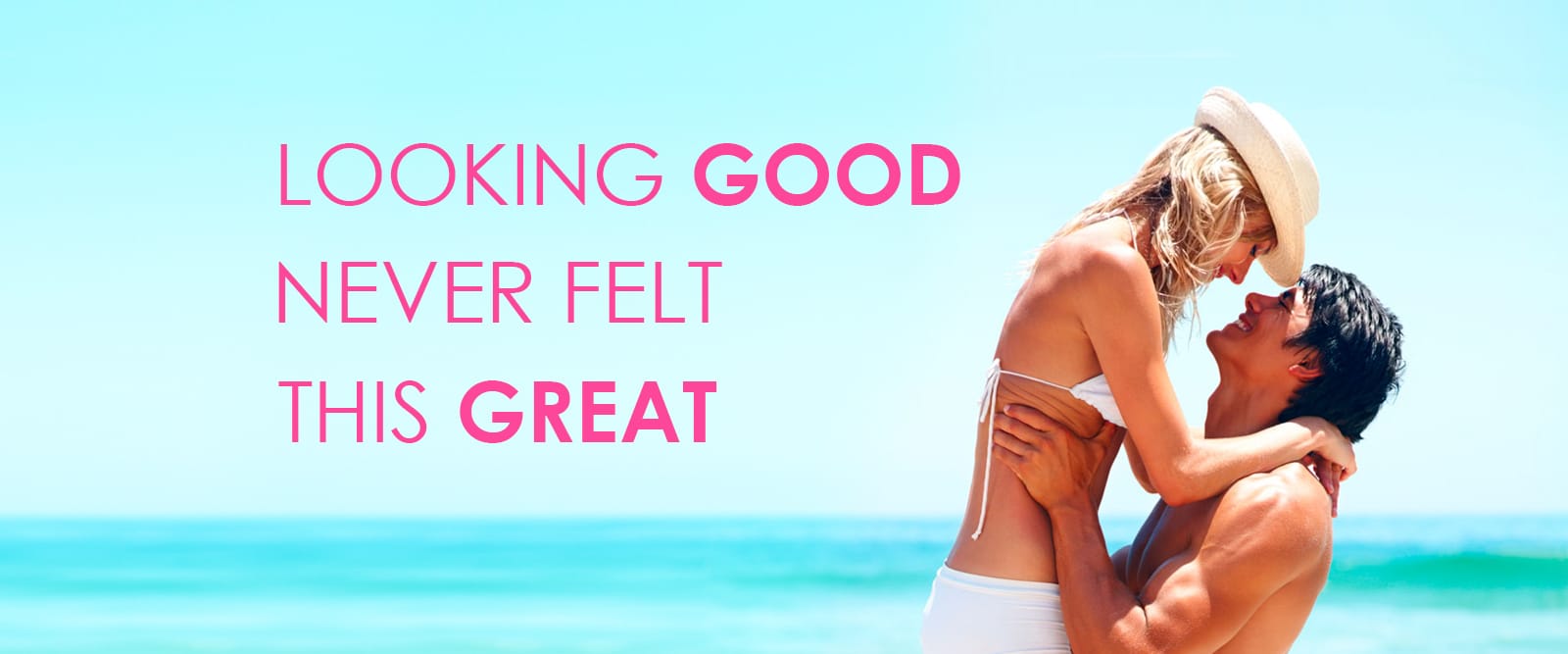 Our Story
Tan Athens is a state of the art Tanning and Norvell Certified Sunless Salon in Athens GA. Locally owned and operated by highly trained and certified skin care professionals. Our Salon offers four different levels of tanning and carries specially selected, top-of-the-line lotions to help you achieve a deeper, faster and longer-lasting tan. Our skin care professionals guide you in selecting the best combination of lotion and tanning level to suit your personal needs. 
We offer Norvell Sunless, which provides an immediate beautiful bronze tan that not only looks great, but is formulated with a skin firming blend that builds and restores the skin's matrix. It is this proprietary blend that reduces the appearance of fine lines and wrinkles for skin that feels good, and looks great!

Being locally owned and operated, we have the ability to take into consideration client by client circumstances and needs. We do our BEST to ensure we meet those needs with different package types and UNBEATABLE prices. Our NO MEMBERSHIP REQUIRED salon allows you to tan without worry of hidden fees!
Stop by and take a salon tour today or give us a call at 706-850-7077!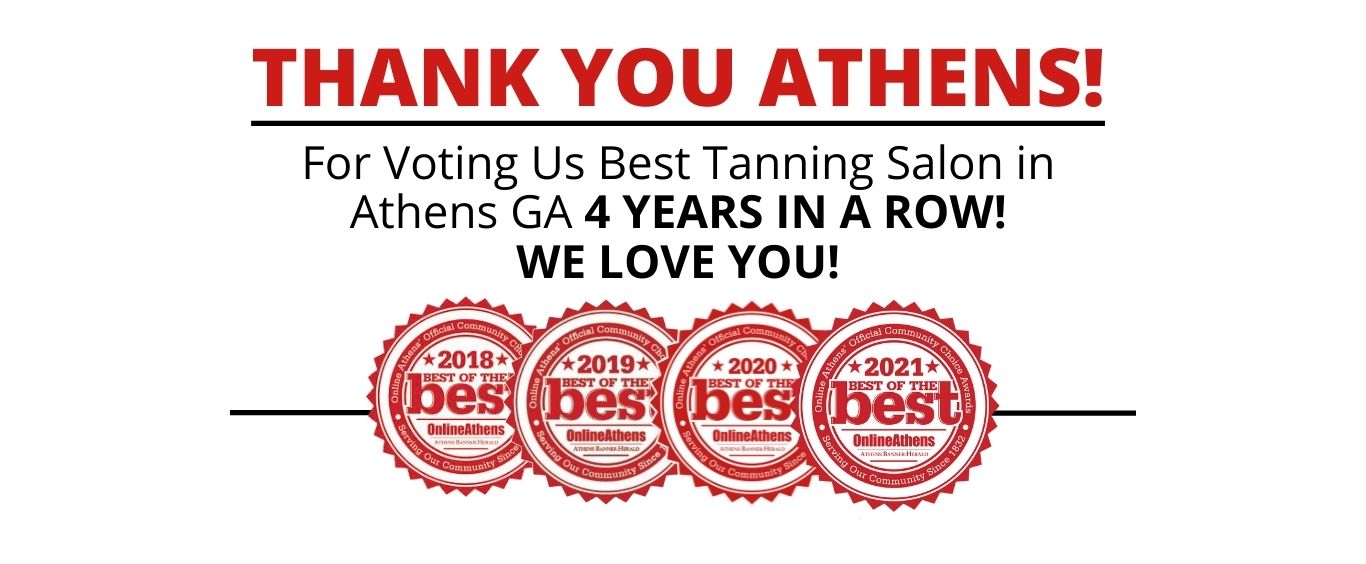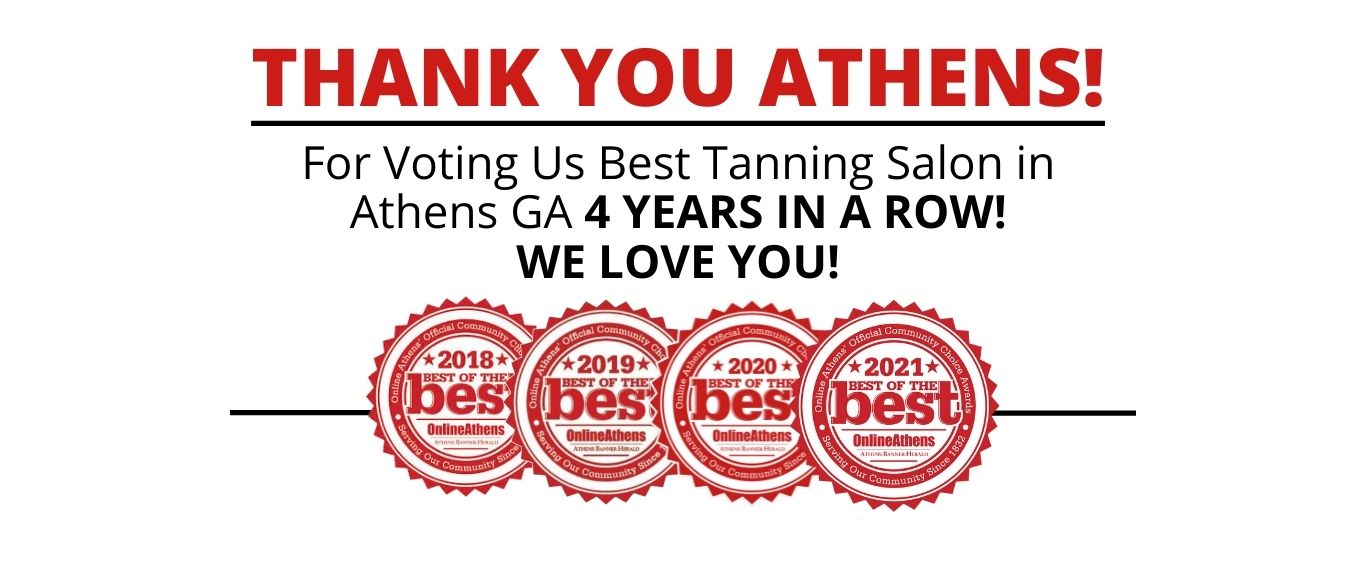 Looking For Sunless Tanning Options?
Shop Tan Athens Online! All of our at home sunless lotions, mousse's and mists in one place! Oh, and all of our Tan Athens swag!
Get your bronze on with us!
Visit us on Facebook or Instagram to view our daily tanning and spray tanning specials! Walk-ins welcome every day!
Call us today! 706-850-7077
We LOVE 

our customers! See what they say about us!
Best Tanning Salon in Athens. Tan Athens is Athens GA Premier Tanning Salon. We offer Spray tanning specials and tanning specials daily. UGA tanning specials. Athens GA tanning, Tanning Salon Specials, Spray Booth specials, tanning salon in athens ga coupons, Athens GA tanning coupons. Tan Athens, Athens GA Tanning, Athens GA Tan, Tanning Athens, UGA tanning, UGA spray tanning, Spray Tan Athens, Spray tan, Spray Tanning in Athens GA.Best Tanning Salon in Athens 2019. No Membership Required Tanning Salon